Source of Resources
Private funding (individuals) funding from course participants.
Private funding (organisations) international organisations, NGOs, companies, foundations, taxe d'apprentissage (a French tax to fund education), OPCA (Authorised Joint Collection bodies).
Donors Auvergne-Rhône-Alpes regional authorities, Greater Lyon (Métropole de Lyon), Regional and Town Councils, The French Job Centres, Agence Française de Développement, United Nations, European Union, the Principality of Monaco.
Philanthropy corporate & private donations (including in-kind donations).
Equity and miscellaneous membership fees and various.
Distribution of Resources
Training centres all the certified and continual professional development training activities.
Projects capacity building projects (CAR, Lebanon, Jordan) and bespoke courses.
Administrative costs overhead costs incurred to carry out our missions and to ensure their proper implementation.
Learning and development mobilising our expertise within our programmes and projects.
Other expenses non recurring expenses, depreciation charges and provisions.
---
They support our activities
Région Auvergne Rhône-Alpes
La Métropole de Lyon
Gouvernement Princier
​​​​​​​Principauté de Monaco
Fonds Fiduciaire de l'Union Européenne pour la République Centrafricaine "Fonds Bekou"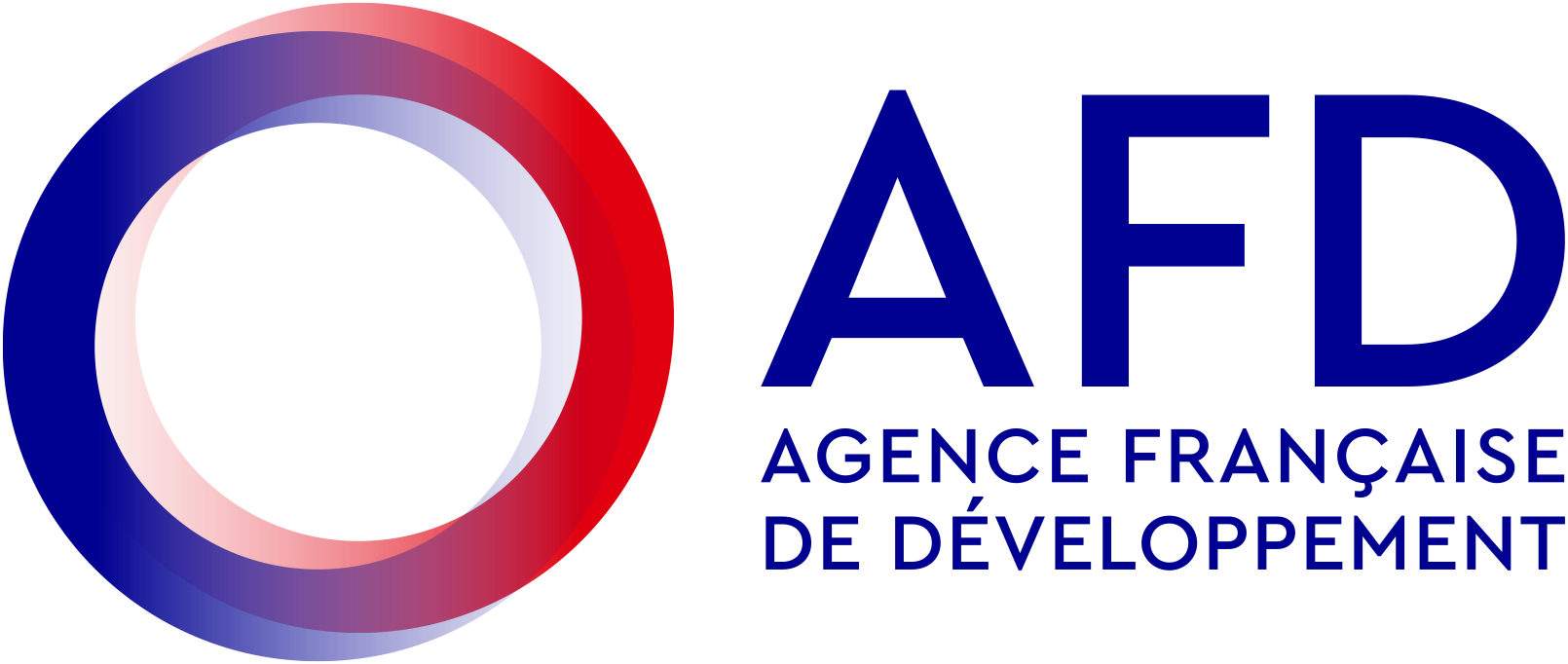 Agence Française de Développement
Unicef
Fondation Mérieux
BioMérieux
Institut Mérieux
Sogelym Dixence